Why Choose Us
Caring Teachers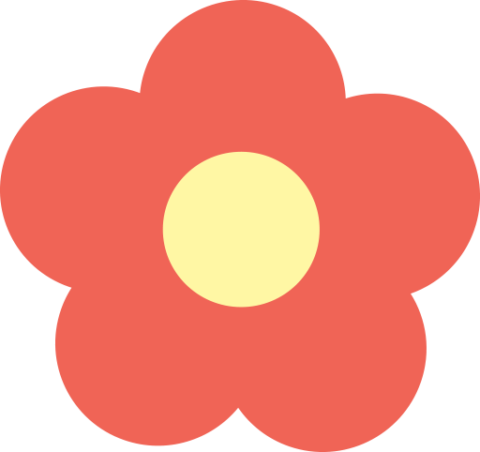 Empathy and passion are what inspires our team of experienced teaching staff. We go the distance to ensure an enriching learning journey for our young explorers, building comfortable bonds while being open and sensitive to the needs of every boy and girl. Through character development and encouraging well-being, our goal is to bring out the best in your child.
Child-centered Curriculum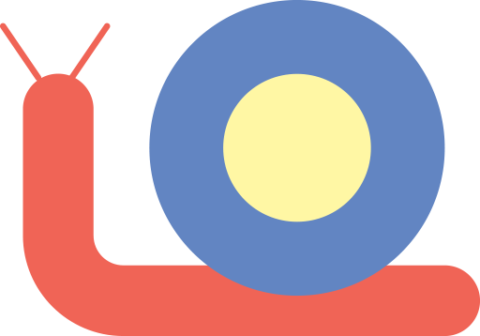 We aspire to instil a sense of wonder and curiosity in our little ones. Our strength based curriculum makes learning fun for all children by encouraging creativity, stimulating thinking and building confidence.
Well-equipped Facilities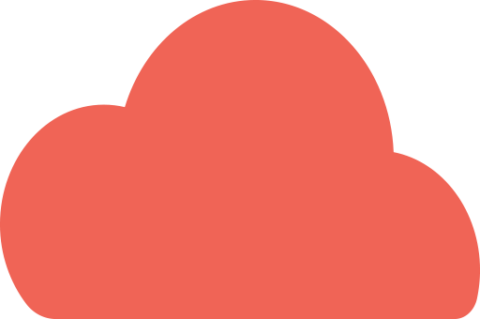 Our wide range of facilities create a comfortable environment, so every child feels at ease in their home away from home. From air-conditioned classrooms to sheltered courtyard and playground, a safe and conducive experience is assured.
Strong Home-School-Community Link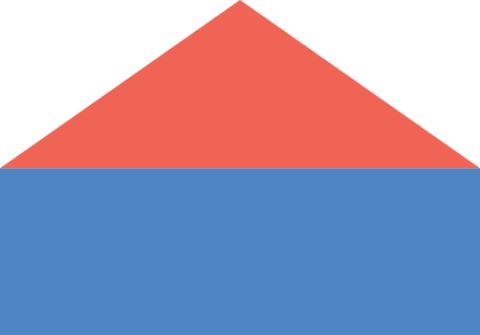 We work hand-in-hand with parents to help their children shine, providing ample opportunities to value-add such as seminars, cultural events and outings.
Our Classes
Playgroup
Pre-Nursery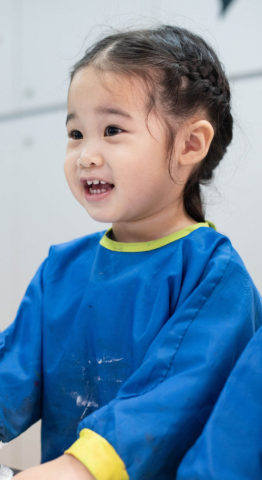 Nursery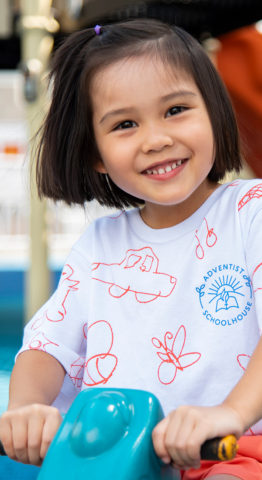 K1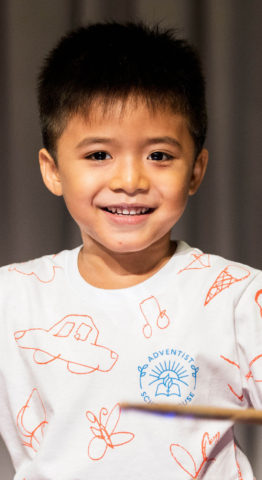 K2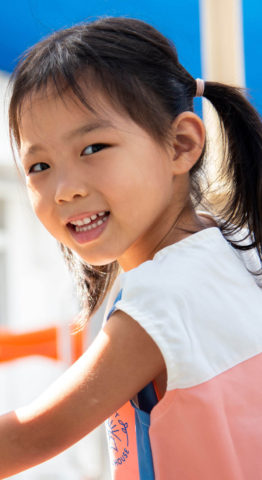 Testimonials
Visit Us!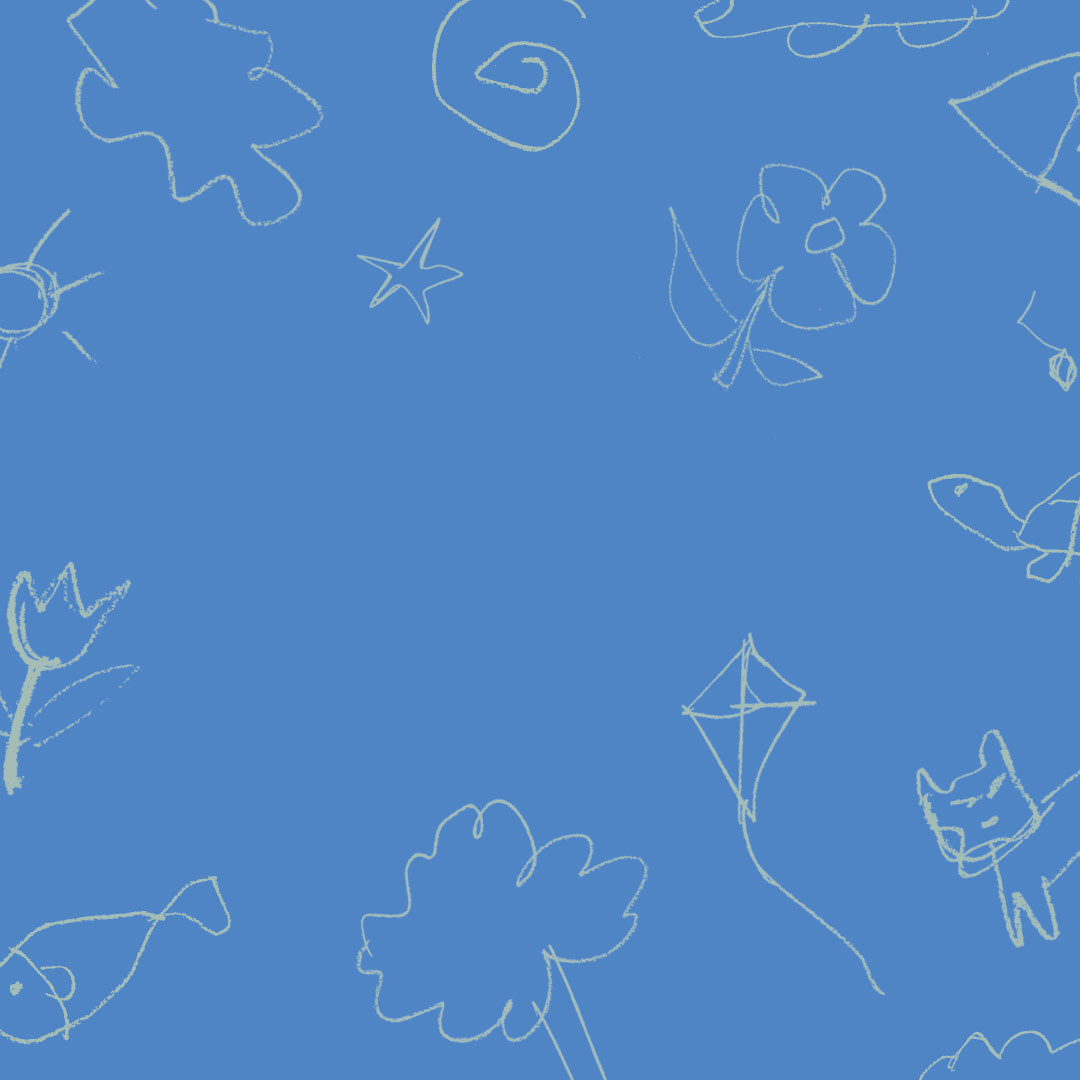 Schedule a Visit
Want to know more or see what else we have to offer? Visit us and we'll show you around!
Sign Up Here