Why Choose Us
Vision
Inspiring growth and developing character in a joyous Christian environment.
Mission
We are passionate about sowing seeds of love, knowledge and compassion into our future change-makers.
We empower young lives to impact society through a holistic curriculum and community service.
Why Choose Us
About Our Preschool
At Adventist Schoolhouse (ASH), we take pride in ensuring that your child receives the best head start to their preschool years. Our family-oriented Christian environment has bettered the lives of thousands of children in Singapore since 1987, with experienced and nurturing teachers making it their mission to understand and develop every child holistically. We instil a sense of wonder and open up new doors for our young minds through a comprehensive but child-friendly curriculum, empowering them to discover and grow.
Why Choose Us
About the Adventist Church
ASH is a part of the Seventh-day Adventist Church, which oversees more than 7,000 schools with a total enrollment of over 1,545,000 students and 80,000 teachers worldwide. Adventist education encompasses many forms of well-being, placing emphasis on spiritual health, intellectual growth and service to humanity.
Why Choose Us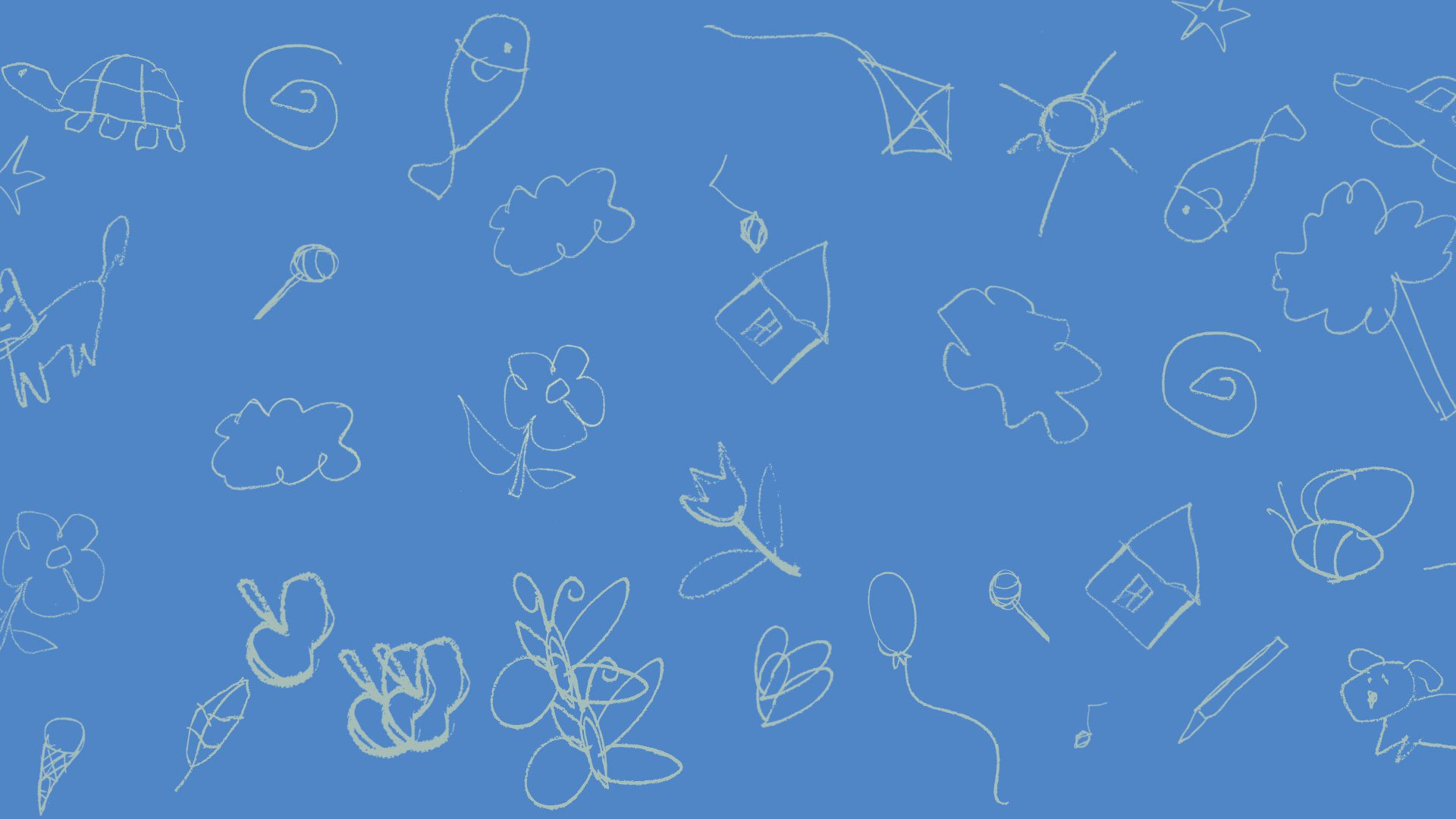 Why Choose Us
Creativity
We promote the spirit of play, exploration and creativity with a curriculum designed to help children learn beyond the classroom. Nothing warms our hearts more than seeing them express their thoughts imaginatively.
Why Choose Us
Aspiration
We take pride in nurturing our young learners, giving them the confidence to aspire. This encourages a sense of purpose, with the hope of contributing towards families and communities.
Why Choose Us
Resilient
Our caring teachers are passionate about being role models to every child, going beyond to nurture our young learners to be resilient. They aren't just teachers, but coaches who inspire and encourage their learning journey. Our pupils will develop the emotional strength to persevere in the face of challenges and manifests courage, optimism, adaptability and resourcefulness.
Why Choose Us
Empathy
We aim to foster empathy in children, so they can see the joy of spreading positivity in their homes and communities.
Our Achievements and Accolades
Our Achievements and Accolades