Holistic Approach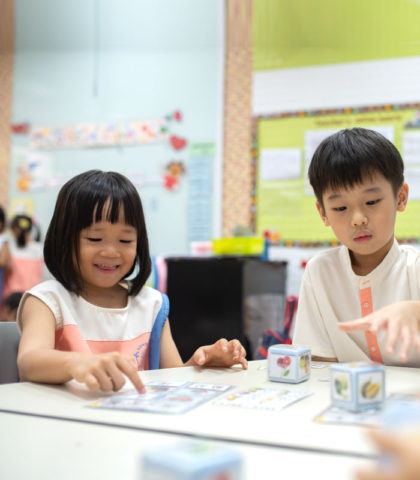 Multiple Intelligence Approach
We empower children to learn in ways that suit them best, embracing the uniqueness of their potential. Our teachers streamline the learning process by teaching creatively using the 8 intelligences: Verbal Linguistic, Visual/Spatial, Bodily/Kinesthetic, Musical, Logical/mathematical, Interpersonal, Intrapersonal and Naturalistic.
Where Learning Meets Fun
Our Learning Centres enable children to learn through work and play, both independently and in small groups. Built around each child's interests, curiosity and quest for knowledge, exploration is made easy with tangible learning materials.
Freedom to Explore
We encourage children to think and make decisions based on what intrigues or appeals to them. This fosters their learning spirit, keeping them motivated through inquiry, investigation, discovery, hands-on exploration, team building and problem-solving.
Holistic Approach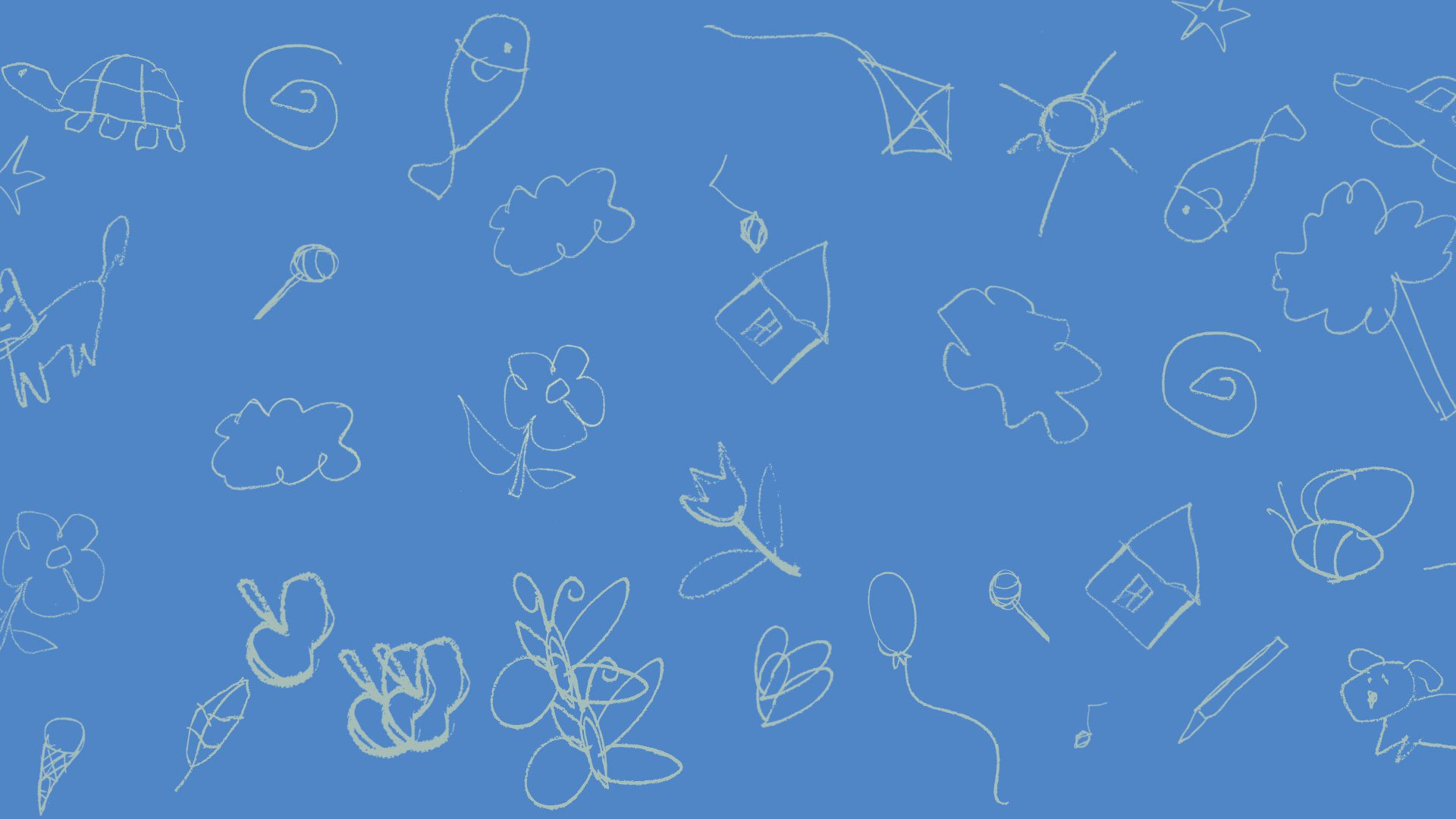 Holistic Approach
Mother Tongue Made Simple
We believe that learning the Chinese culture and Mother Tongue should be a fun experience for all children. Thus, we integrate language opportunities into their daily lives to help each child communicate comfortably.
Holistic Approach
Nurturing Positivity
Moral values play a pivotal role in the development of every child, as good character begins at an early age. We focus our efforts towards instilling values that nurture love, care, empathy and the spirit of giving.
Holistic Approach
Happy Bellies, Healthy Bodies
We work hand-in-hand with the Health Promotion Board to ensure our young learners receive the nutrition they need, with healthy and delicious meals from vegetarian breakfast, lunch and/or tea break.
Facilities
Garden of Joy
At Adventist Schoolhouse, we are blessed with our own garden space where children learn and interact with nature.  This green classroom is an excellent space for them to observe the natural world using their senses. It is from these experiences that they learn to love and be responsible for nature.
Collaborative Learning
Collaboration with Parents
Nurturing children is a team effort. We work together with parents to build an effective support system for their children, encouraging reliable home-school partnerships and a healthy level of motivation for both parent and child.
Very Important Parents (VIP)
We want everyone to work and play together; the VIP programme is our way of getting parents to volunteer in the school's activities. From arts and crafts to cooking and storytelling, they can familiarise themselves with the school as well as their child's behaviour and group of friends. This promotes a better parent-child relationship which allows for added support and guidance.
Collaboration with Community
It's important for children to feel that they belong to something greater, that's why we provide opportunities for them to collaborate with the community. This fosters communal responsibility and graciousness through volunteering and helping others.
Collaborative Learning
Partnership through Mobile Application
To evolve with the Smart Nation movement, we've introduced a mobile app for parents to communicate with us seamlessly. This allows for an easier way to make fee payments and also track the performance of your child in school.